If you have multiple clients who use the same functions, you can create a function model for this at master level. You can then select it for the company concerned and apply the functions to the employees. This means you don't have to add the functions separately at debtor level for every debtor with the same functions.
Please note: this functionality is available only for clients with an accounting environment.
Function numbers may contain a maximum of 10 digits and function names may contain a maximum of 50 characters.
Creating a Function Model

1. Go to the settings tab.
2. Click Function Model under HR Settings.
Creating a function model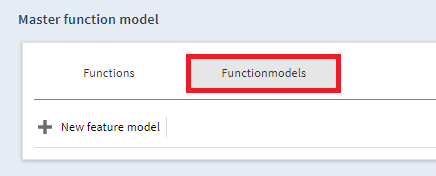 1. Click the function model tab.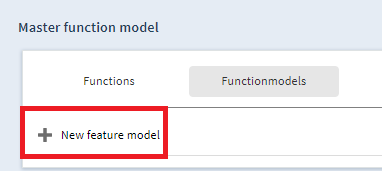 2. Click New Function Model.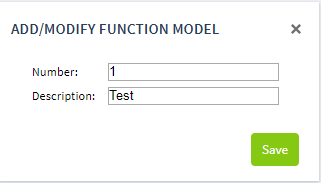 3. Give the new function model a name and number.  
Please note: a different number must be used for every function model.
4. Click Save.
Click Save.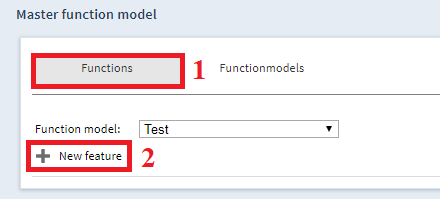 1. Click the Functions tab.
2. Here you can add a new function by clicking New Function.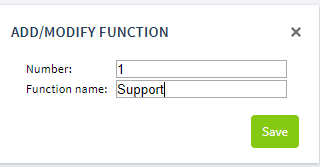 3. Give the function a name and number and click Save.

Selecting a function model for a company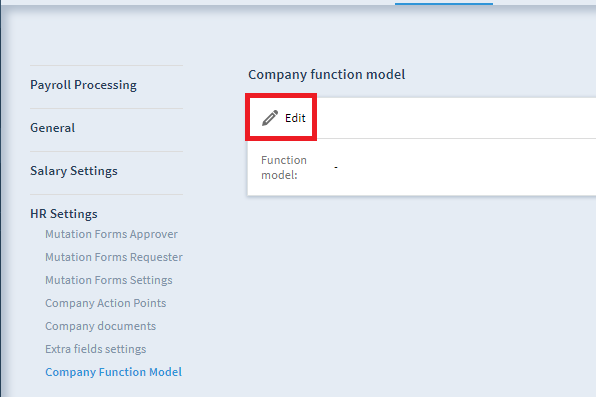 The function model can be configured for a company under settings -> HR -> HR settings.