Employee Changes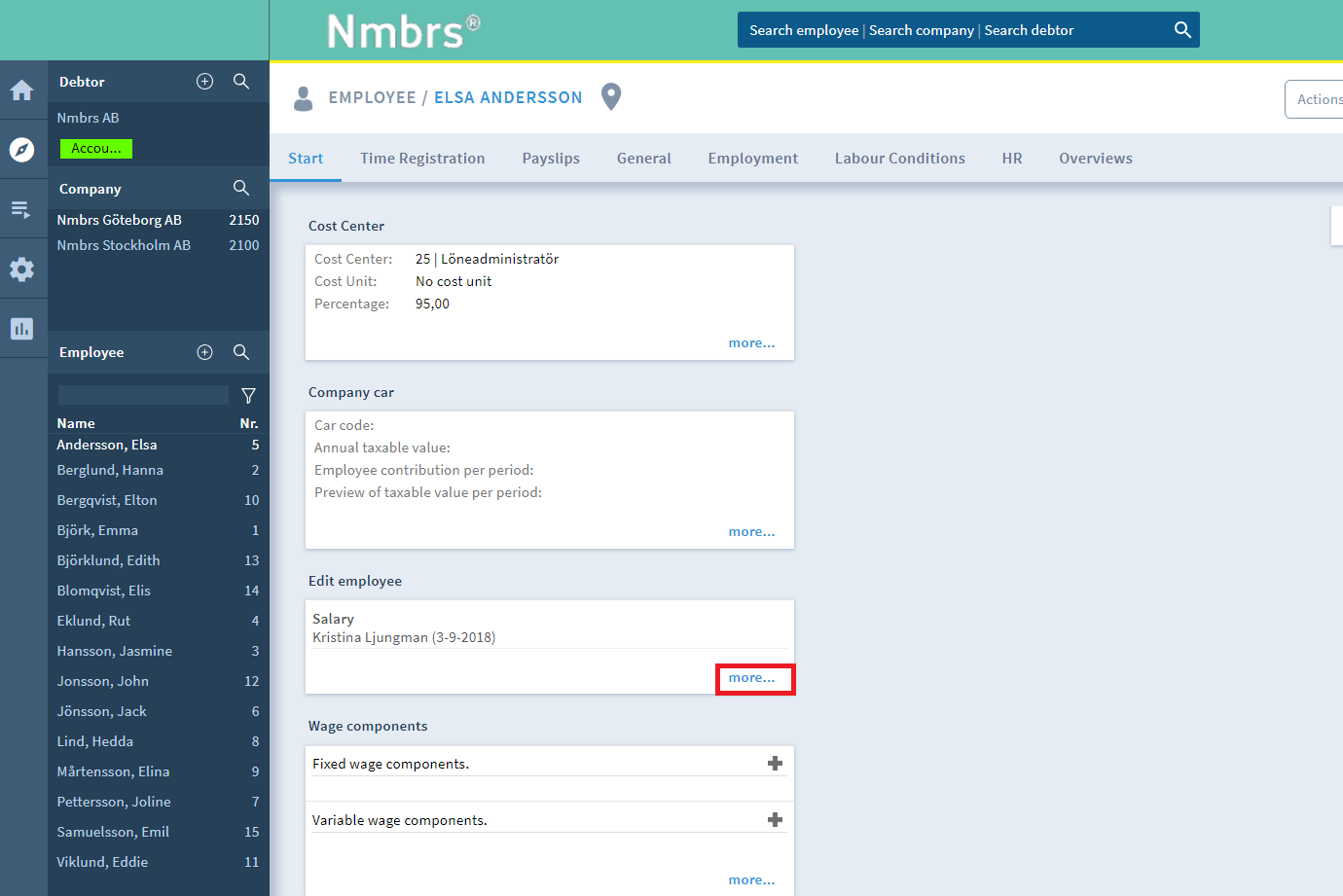 1. Go to the employee in the 'Explorer' tab.
2. Click on 'More' in the 'Edit employee' dashlet to delete changes.
Delete

Click on the red cross after the change to remove and delete this.
You can view the change by clicking on the title of the change.
Change preview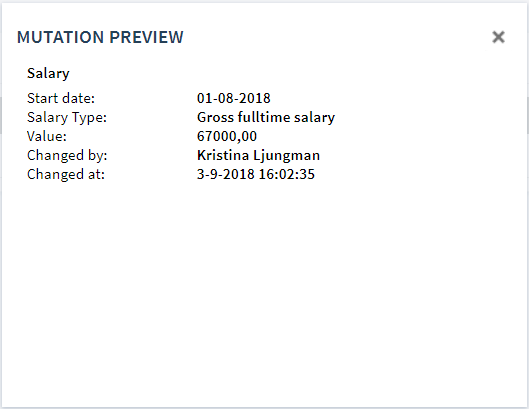 Here you can see what has been changed.